Experience Trainer-Led, Music-Driven Audio Workouts
Work out when you want, where you want, the way you want.
Trainers Guide You
Certified, inspiring trainers who help you achieve your goals
Music Moves You
Each workout features the perfect playlist of top artists
Nothing Stops You
Running? Strength training? Meditation? You choose
How Our Workouts Work
Personal training in your ear. Better workouts wherever you are.
READY
Feel good about choosing how, when, and where to work out.
SET
Find a class based on trainers, program, intensity, or music.
GO
Put on your headphones and let our trainers guide you.
Meet Our Expert Trainers Who Get Results
With dozens of different trainers, you're sure to find one you love
Meghan
"Stay strong."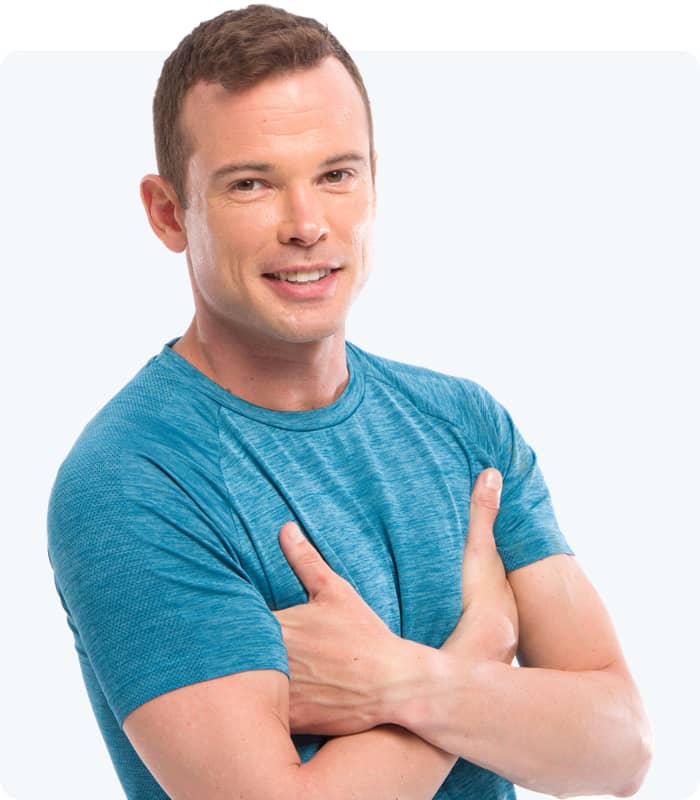 Ben
"Be the best version of yourself."
Candice
"Every workout counts. It is about the effort you put in."
Sultan
"Mind over matter."
Jenn
"Turn your setbacks into comebacks."
Mike
"Hard work and consistency—there's nothing like it."
Erin
"Move better. Live more."
Jessica
"If it doesn't challenge you, it doesn't change you!"
Jaime
"A healthy family is a happy family."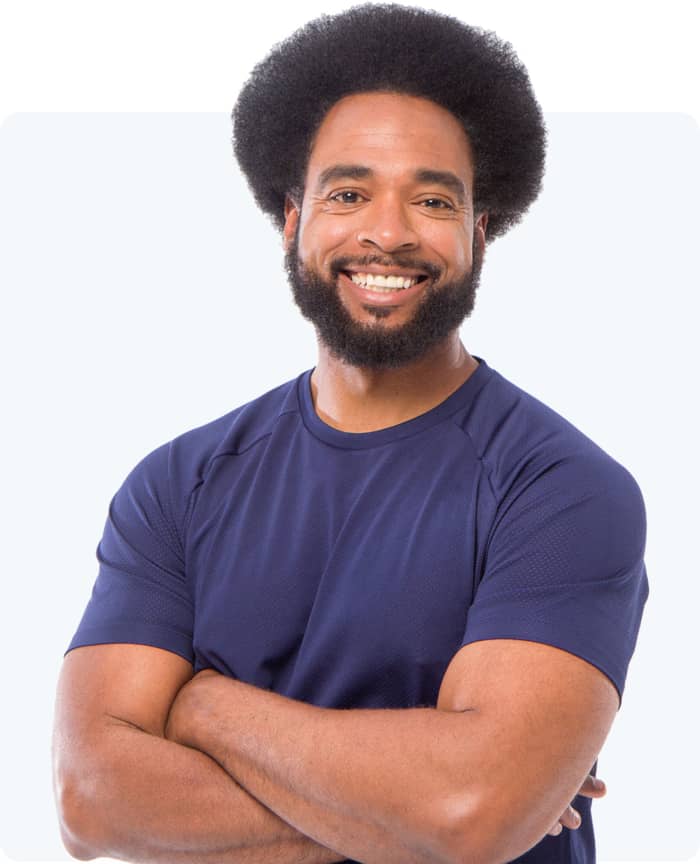 Ed
"No one has ever drowned from sweat."
Kelly
"Do it for someone who can't."
30+ New Classes Every Week
2,500+ expertly-crafted routines for every level
Outdoor Running
Strength Training
Treadmill
Indoor Cycling
Elliptical
Yoga
Our Members Love Us
Consistent five-star ratings on both iOS and Android
Interested in getting Aaptiv for your business or team? Click here.
Stay up to date on our latest news and announcements.